Original Equipment Manufacturing
We provide custom-made products according to flavour and roasting style requested by clients, including manufactuing and packaging. We also provide professional advice. This enables clients to establish their own brand.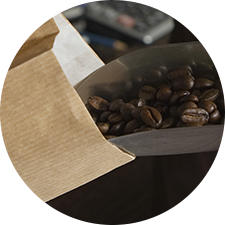 World-class coffee
Grand selects outstanding raw beans around the world, strictly control sources, and has professional tasting team, so as to ensure every single cup delivered to clients is smooth and delicious.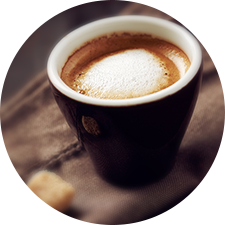 Taste the top-class Sri Lanka black tea
Select tea from high altitude, source monitoring and the techniques of our blending team make our Premium Gold Star Blended Tea excel in its colour, aroma and flavour. Brewing English tea with it for the elegant aroma.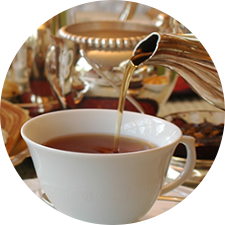 Custom-made coffee pod
Coffee pods are handled in vaccum, easy to use, with unique texture of custom-made blends and roasting. Premium enjoyment in hotel.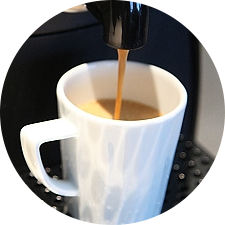 Exclusively enjoy quality raw materials
Grand professional merchandising team searches for quality raw materials, verifies source, and has a monitoring team to conduct tests, including moisture test and manual inspection, to ensure that products are fresh and quality is stable and reliable.
Contact us to make your contract plan.
+852 2333 8749