World class raw bean brewed coffee
We select outstanding arabica raw beans around the world to meet the market preference. The complex texture and long-lasting aftertaste of quality Italian Espresso let us forget tiredness.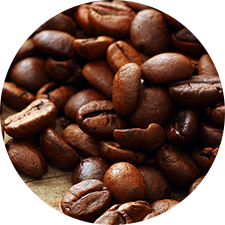 Roaster/Semi-automatic coffee machine
Top-class tea grown at high altitude
Made of quality tea from high altitude in Sri Lanka, Grand Premium Gold Star Blended Tea is without doubt the best choice for your coffee shop. No matter for various flower tea or a cup of simple black tea, it will add in colour, aroma and flavour.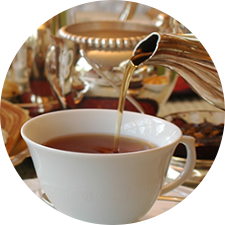 Multi-function flower tea machine
With double heating pipes, it has the function to make coffee, flower tea and Hong Kong milk tea.
一鍵Cappuccino Aulika辦公室咖啡機
Professional training course
With decades of experience, Grand provides clients with professional beverage technician training course, so that beverage skills can be quicly acquired.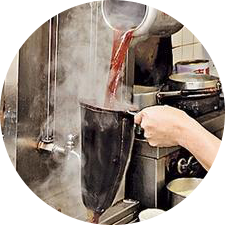 Contact us to make your contract plan.
+852 2333 8749