Original Equipment Manufacturing
We provide custom-made products according to flavour and roasting style requested by clients, including manufactuing and packaging. We also provide professional advice. This enables clients to establish their own brand.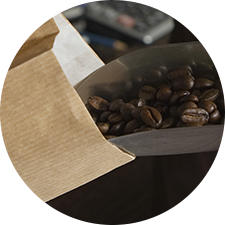 Premium Gold Star Blended Tea
using select tea from high altitude in Sri Lanka. It has outstanding colour, aroma and flavour. No matter for making fragrant lemon tea or smooth milk tea, it is the best match on the dinning table.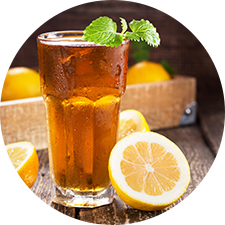 It's coffee time!
Relax during coffee time in busy city life! Grand Red Star Coffee's smooth texture let you relax, refresh and enjoy precious coffee time.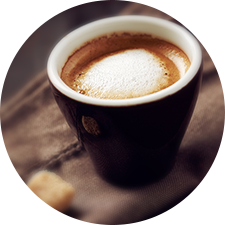 Multi-function flower tea machine
adopts European design. With double heating pipes, it has the function to make coffee, flower tea and Hong Kong milk tea.
一鍵Cappuccino Aulika辦公室咖啡機
Professional training course
With decades of experience, Grand provides clients with professional beverage technician training course, so that beverage skills can be quicly acquired.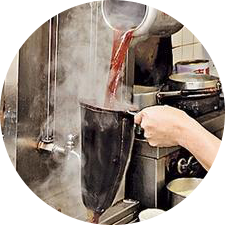 Contact us to make your contract plan.
+852 2333 8749